Together we achieve more!
Praesent hendrerit, mi facilisis eleifend enim lobortis, adipiscing bus lorem, non fringilla.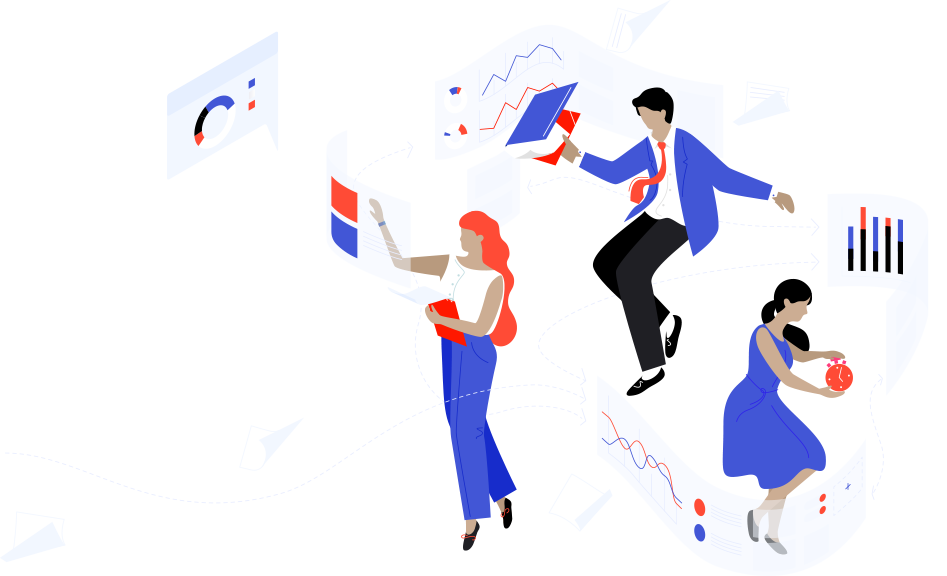 Meet the

professionals
Praesent hendrerit, mi facilisis eleifend lobortis mi est hendrerit fringillaibus lorem, nonfringilla dui enim et ante eleiz.
All of us at Castaliaz give the highest priority to customer and employee delight and retention.
It has been 13 years of working together with some of the best colleagues and customers I have ever worked with.
Healthy & Competitive environment! Flexible Work Options! Great employee care & retention !!
In Castaliaz, we never dream for Success ! We work toward achieving it and I am proud that I am part of such team which always achieved that!